"There are nights when the wolves are silent and only the moon howls."–George Carlin
The moon, and space exploration in general, continued to make news this week.  It seems the moon is just howling for some company.  Here's what's been happening during the current lunar phase.
Space Exploration–
Additive Manufacturing/3D printing–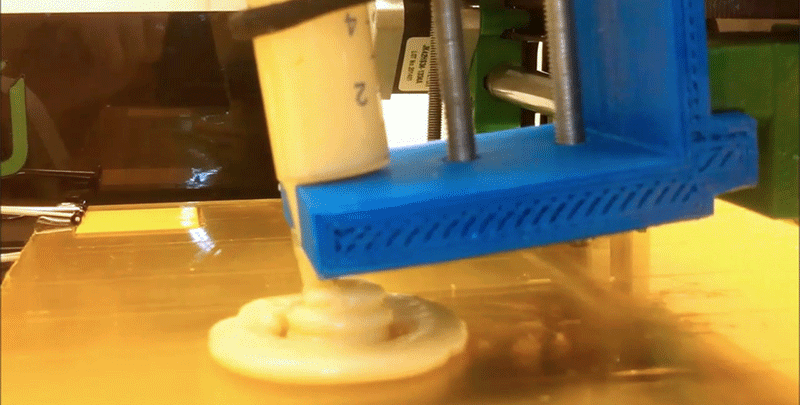 Biotech–
YouTube slide show: Podcast #7, 3D printing with guest Dr. Paul Tinari.  Also available on iTunes.
A reminder that the Seeking Delphi™ podcast is available on iTunes, and has a channel on YouTube.  You can also follow us on Facebook.